Hourly Basis Model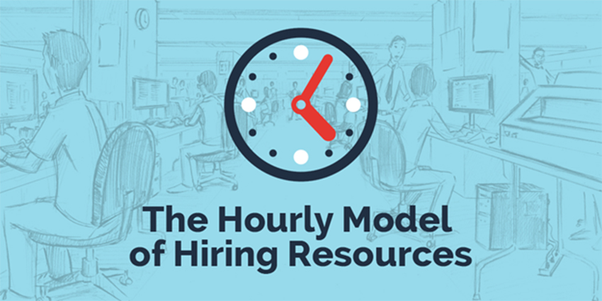 During this work type task of the projects are regarded as hourly basis charges by which project work are completed on the basis of hourly cost. Specific Works which is much less time taking may be one hour or two hour are also packaged in this type so that all little projects works for client could even be handled with hourly basis cost method of hourly reporting. Immediately after analyzing and developing your business demands, a specific team of expert will work in concert to develop the excellent solution your business.
---
Hire Dedicated Model
In to hire dedicated model, you can hire php programmers, iPhone developer, android programmers, open source experts etc. on a monthly, half yearly or yearly basis or monthly basis depending on your project requirements. You can give any number of projects to your hired professional and can assign any task that you want to execute for the project process. The resource works dedicatedly on your projects on full time or part time basis whatever you want.
This is a very cost effective model:
They have dedicated resources to work on the projects.
They can manage the project the way they want to.
There are no overheads of hiring employees, office space, providing infra-structure, electricity bills, phone & internet bills, etc.
Contact us now for your php application development, web design and web development requirements.
---
Fixed Cost Model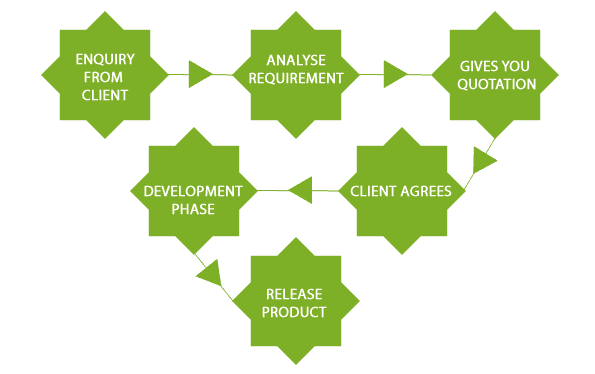 In this fixed cost hiring model, the project is implemented within fixed schedule and in just a pre-discussed cost. Our expert research on your detailed project requirements before the cost and timeline is set. Both the customers and companies need to follow this model caused by the visibility engaged.
If a project is easy to execute and includes simple features development then it's possible to determine development possibility with specific requirements. For such tasks we have the fixed cost model available. Under this model we first identify the features of development initiatives and based on this determine project price and other responsibilities.
You should have a clear perspective of final outcome and features in the end solution. What our specialized team does for you is determining development flow. They use the project prospect to calculate the development and time frames initiatives. This assessment then decides the total project development costs. Our specialized team uses this initiatives assessment to determine a final date for the project delivery. They separated the development process of different stages making it simpler for you to track each stage carefully.
Benefits of fixed Cost Project Model:
It delivers massive cost benefits of the customers especially regarding to the large projects. You'll have the expert services of dedicated developers and programmers as opposed to part-time selecting where your resource deals with multiple customers at the same period.
It limits the risk of the customer. As the estimated cost of the project is pre-discussed there are no issues like price escalation. This is valuable for most method and small companies as even a minor price escalation can have serious effect on their economical health.
Since this hiring model is according to specific project research, you will get excellent work as per the preferred requirements. You can consultation with the developers for your project development work and get the best that a company can provide.
You will be able to pay attention to your business and not have to consistently compromise with the offshore development companies. You will be provided with an every week project status reports by the company though.
One of the most interesting elements in this model of outsourcing is delivery of decided time. In many situations, charges are included for the offshore company in case they forget out on the timeline, so activities of wait don't happen.
---
Pay Per Use Model
How it Works?
You determine whether you need designer or developer or both.
You determine how many hours your designer/developer needs to work on monthly basis.
You send us the payment for the agreed efforts.
We plan our on-going projects and resources and allocate agreed hours in our existing schedule as per our on-going project priorities and accomplish all your tasks.
Once the month gets over or the hours get utilized, the payment cycle is renewed.
---
Time & Materials
This type of project model is best for clients that want to be a major part in the project development method. As the model name defines, the rates are decided according to the man hours needed to finish the project i.e. hourly costing. If your specification of project, opportunity of work and inclusion of project strategy cannot be properly approximated throughout the initial phase, T & M model is the great choice to decide and continue with the development.